Explaining The Difference Between A Fixed Rate And Variable Rate Mortgage
Saturday February 3rd, 2018
Posted at 11:00am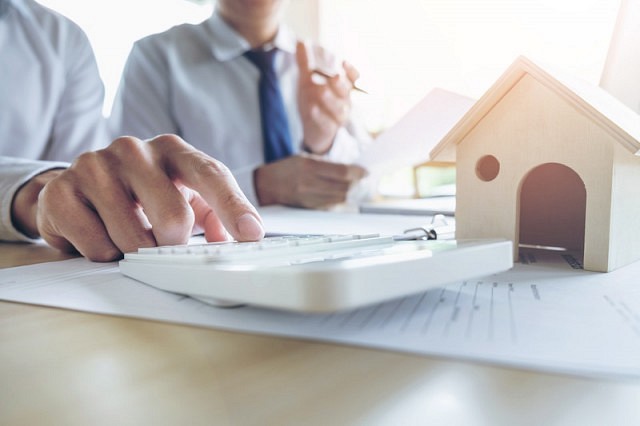 When you need sound advice on mortgages, asking a mortgage broker in Windsor is the best idea. Unfortunately, there's a lot of information about mortgages out there on the Web that has the potential to be very misleading.
Becoming informed is an important step in making your home ownership goals a reality. With that in mind, let's review one of the most common questions a Windsor mortgage broker hears during an office visit: The differences between fixed rate and variable rate mortgages.
What is a Mortgage Rate?
Mortgage rate describes the amount of interest charged by a lender to the mortgage holder each year. It is expressed as a percentage, just like the Annual Percentage Rate on a credit card. The lower the mortgage rate, the less a mortgage holder ends up paying in the long run. Mortgage rates are decided according to many factors, including borrower finances and market conditions.
What is a Fixed Rate Mortgage?
A fixed rate mortgage is a common loan where interest rates remain unchanged until the principal is completely paid off. Its simplicity makes it the most popular type of home loan. Neither principal nor interest will fluctuate with time, so there are no "surprises."
Fixed rate mortgages are usually paid off over 15 or 30 years. During that period, monthly payments rarely change, and only by a very small amount. In general, if you want to change the interest rate of a fixed rate mortgage – to take advantage of superior market conditions, for example – you need to refinance the loan. This essentially generates a new loan for the same amount.
What is a Variable Rate Mortgage?
A variable rate mortgage is a home loan with an interest rate that can change now and then based on the performance of a particular financial index. It is also called an adjustable rate mortgage or ARM. The financial index that influences the mortgage rate is described in the loan agreement.
Variable rate mortgages typically offer more attractive interest rates than fixed rate mortgages do. In some cases, the interest rate can even adjust downwards over time. Certain restrictions do prevent rates from increasing or decreasing too rapidly.
Some people choose a variable rate mortgage because it offers superior terms compared to the fixed rate mortgage they are eligible for. Each lender must balance this against the potential risk of rising interest rates later on.
About the Author:
Mortgage agent Mike Brain has over 20 years of experience as a mortgage specialist in Windsor-Essex County.  If you're a new homebuyer looking to enter the market or a current homeowner looking to renew your mortgage, call Mike today at 519-566-7170 or visit his website Mike Brain – Mortgage Agent.