The Difference Between Cold Lasers And Cool Sculpting/Lipo
Saturday November 4th, 2017
Posted at 11:00am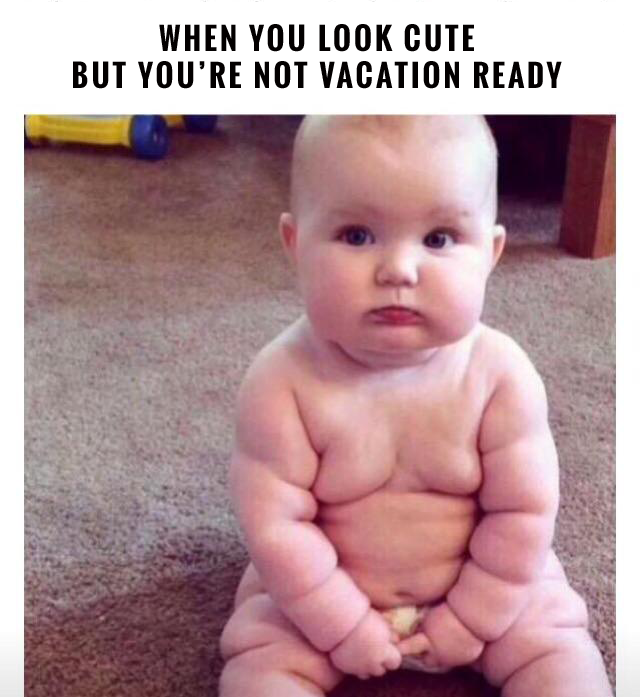 Sponsored story by Joanne Duff, Laser Technician at Tecumseh Laser Centre TLC & Zerona Canada:
What is the difference between Cool Sculpting & Zerona body contouring? This is a question we get quite often.
Zerona is a cold laser that is capable of perforating more than 12,600 fat cells per session with total comfort. The fat slowly leaks out & is flushed from the system through your urine.
The most important thing to know is that we are not removing the fat cell, just empting it. The fat cell remains in your body but it is empty allowing your body to shrink by many inches.
Zerona was developed to be a healing laser & is able to pull fat from your organs, recalibrate your metabolism, reduce pain; all the while releasing thousands of endorphins, making you feel awesome.
This is a FDA & Health Canada approved nonsurgical procedure that is proven to be completely safe with millions of treatments performed worldwide.
Cool Sculpting is a technique used to kill the fat cells just under the skin, and can be painful. The fat cells are frozen and killed. If you were to gain weight later on, the fat would not be able to go back to the treated area so it will go to another body area & cause fat gain disproportionately. You may get fat around your knees or elbows or arms or on you upper back etc.
Therefore, Zerona is a healthy non-invasive way to contour your arms, waist, butt, hips & thigh area, safely & affectively. Add the Venus legacy for spot treatments for the added inch loss & skin tightening.
For more information, visit Tecumseh Laser Centre's website, Facebook Page, or give them a call at 519-979-5200.