Man Charged in Natural Gas Explosion
Tuesday February 7th, 2012
Posted at 9:45am

Hello time traveller!!

This article is 2541 days old.

The information listed below is likely outdated and has been preserved for archival purposes.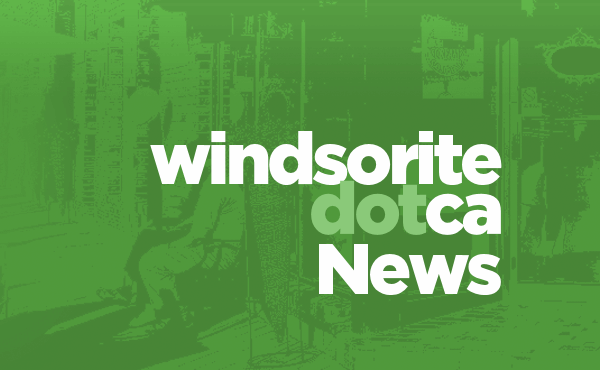 Windsor Police have laid a charge of Criminal Negligence Causing Death as a result of an extensive investigation into a natural gas explosion and subsequent fire which killed a 75 year old Windsor man in March of 2011.
On March 24th, 2011, a construction crew contracted by the City of Windsor was working to complete "sewer rehabilitation" on Esdras Place.
The purpose of the work was to replace the main sewer line under the street in addition to replacing the underground sewer service lines to each home on Esdras Place. On this date, the crew was working in the 1000 block of Esdras Place and in the morning, the crew dug a pit in front of 1070 Esdras Place in order to access the sewer service line to this home.
1070 Esdras was the residence of the deceased Mr. Ronald Nelson, who was not home at the time the pit was dug.
When the pit was dug, the crew exposed the Union Gas main natural gas line which had been clearly marked with "locates". The crew did not follow Technical Standards and Safety Authority excavation guidelines and as a result, the underground natural gas service line to the houseruptured causing natural gas to leak underground. The gas followed the "path of least resistance" which was toward the basement of the home and upon reaching the basement, the gas flowed through the porous cinder block walls.
Several people at the construction site, including an on-site City of Windsor employee detected the odour of the leaking gas and advised site supervisor of the construction crew. The site supervisor of the construction company dismissed the odour and work continued at the site uninterrupted without.
Union Gas being notified of the possible damage to the gas line and subsequent gas leak. The crew completed the work in front of 1070 Esdras Place and continued working southbound on Esdras.
At 4pm on March 24th, Mr. Nelson returned home and shortly after, an explosion ensued causing the home to be engulfed in flames and ultimately resulting in the smoke inhalation death of Mr. Nelson.
The construction site supervisor Alipio Gaspar aged 44 years of Windsor was arrested on February 1st 2012 and faces one charge of Criminal Negligence Causing Death. He has been released on a Promise to Appear in court on March 6th 2012.