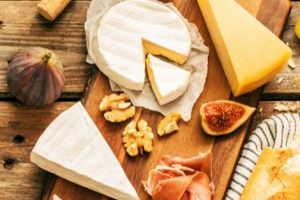 This event celebrates locally sourced food and beverages designed to bring chefs, farmers, winemakers, brew masters and local food producers together to create a culinary experience.
August 19th, 2017 to August 20th, 2017
Leamington's new waterfront properties – adjacent to the Pelee Island Ferry Docks between Erie St. and Foster Ave.
Adults: $4
Childern Under 12: FREE
Proceeds donated to:
Leamington District Agricultural Society Food Bank.
, Leamington, Ontario