Date
Sunday October 5th, 2014
Time
4:00pm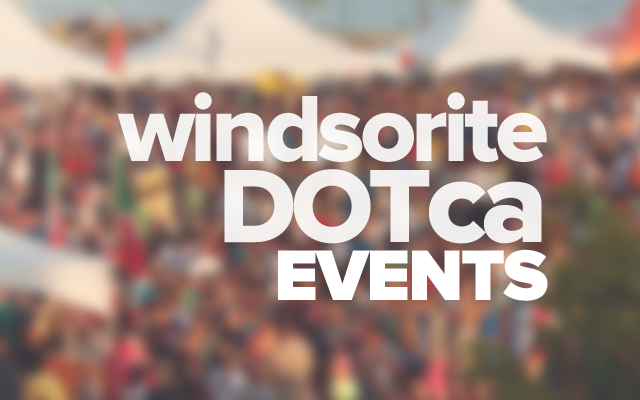 4th Wall Music launches second season of innovative concerts
Windsor, ON (September 25, 2014) – 4th Wall Music will be launching its second season of innovative concerts on October 5, 2014. The first performance will take place on Sunday, October 5 at 4:00pm at Windsor's heritage Capitol Theatre, with the musicians of 4th Wall joined onstage by local poet Tom Dilworth.
Two of the most profound forms of human expression will join forces in the October 5 "Words and music" concert. Dr. Tom Dilworth of the University of Windsor and Fellow of the Royal Society of Canada will be hosting the concert, featuring his own works as well as those of his favourite poets, paired with composers ranging from J.S. Bach to Windsor's own Brent Lee, as well as . 4th Wall musicians Nadine Deleury (cello), Liesel Deppe (flute), Amy Ley (harp), Trevor Pittman (clarinet), and Faith Scholfield (oboe) will be performing in various ensemble configurations
4th Wall Music is a collective of Windsor musicians seeking to bring a permanent, Windsor-based chamber music experience to the city. 4th Wall's performances serve to expose and unite talented musicians and Windsor audiences in an intimate, informal musical setting.
Sunday, October 5, 2014 – 4:00pm – Joy Theatre (Capitol Theatre), 121 University Ave W, Windsor. Tickets are $15..
This performance is presented in partnership with Bookfest Windsor, happening October 23-26, 2014. Go to http://www.bookfestwindsor.com for more information.
Location
Joy Theatre (Capitol Theatre)
121 University Avenue West
Windsor, Ontario