Date
Sunday April 19th, 2015
Time
12:00pm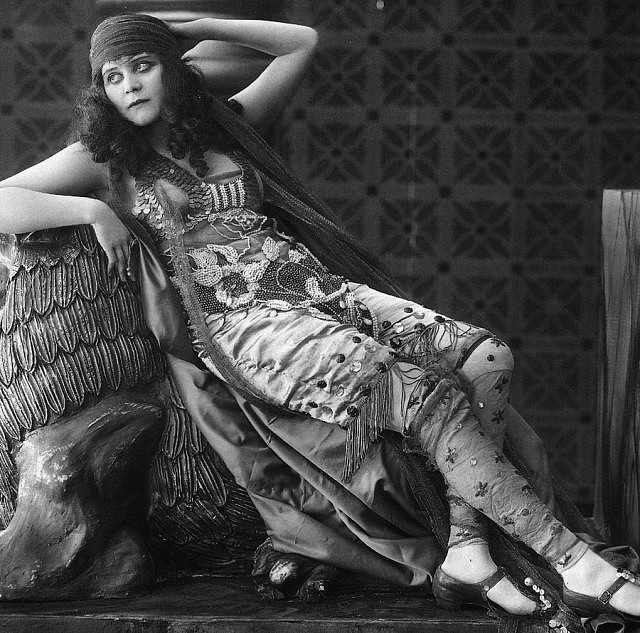 Women, Sexuality, and Film in Pre-Code Hollywood
By popular request… join us for a, ONE DAY ONLY, lecture and film event.
During the lecture, participants will learn of social and cultural influences that lead to the way women were perceived and reprieved in film. Majority of the discussion will look at pre-code Hollywood, the type of movies that were made before mid- 1934, the acting roles that were available, actresses that shaped Hollywood, and their role in film making. There will be a brief overview of how these roles changed over time, the re-emergence of women behind the scenes, and the influence of television.
Advanced booking REQUIRED by April 15, 2015.
One Day Only,
Sunday April 19th at 12:00pm to approx. 3:00pm
Cost is $15.00 per person and includes: lecture, film, beverage, and popcorn.
Limited Spaces Available
For Reservations:
Call 519 736 2511
Email: [email protected]
Please note that this event will take place on the second floor of the museum. This event is open to anyone. Individuals under the age of 18 will require a parent's written consent.
There must be at least 10 participants enrolled in the event to avoid cancellation.
Location
Park House Museum
214 Dalhousie Street
Amherstburg, Ontario