Date
Saturday April 26th, 2014
Time
1:00pm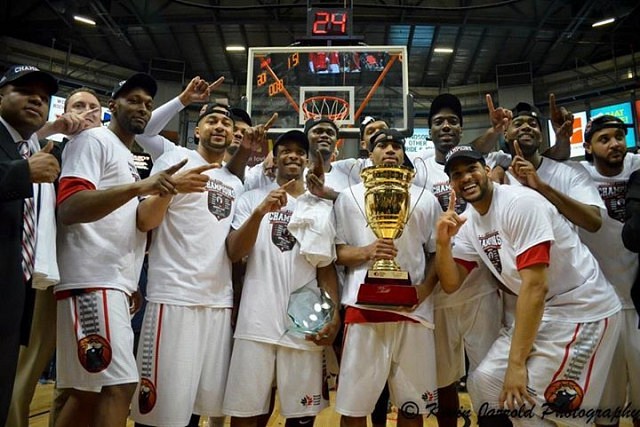 The Windsor Express will be honouring their team and their fans on Saturday, April 26th with a Championship Parade in downtown Windsor.
The parade will begin at 2:00pm at the corner of Erie Street and Ouellette Avenue and run north to the riverfront.
It will conclude in front of the "Spirit of Windsor" in Dieppe Park.
The site of Engine 5588 is where ownership made the official unveiling of the team on August 1st, 2012.
Fans are encouraged to line Ouellette Avenue during the parade and to join in the festivities in front of the "Spirit" afterwards.
Players, coaches and staff will be available for interviews, autographs and photos at that time.
Location
Dieppe Park
Windsor, Ontario