Date
Friday August 12th, 2016
Time
See Description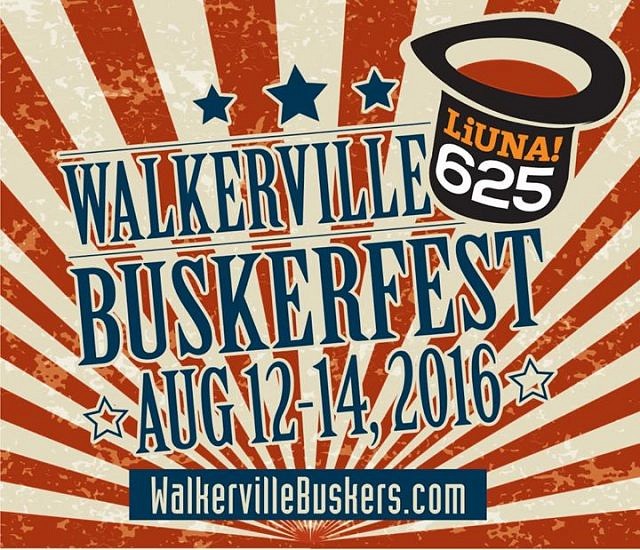 The Walkerville Buskerfest is bringing buskers BACK to Windsor, but this time in Walkerville!
We're a a first-year festival being held in the artistic heart of Windsor, Ontario. The Walkerville District is known for its numerous specialty shops, fantastic restaurants, and the art scene that people flock to be a part of.
With over half-a-dozen International performers lined up, this year is sure to thrill audience members of all ages!
So go ahead and "like" our Official Facebook page, "Walkerville Buskerfest", to keep yourself in the loop as we post updates.
You can also visit our website, www.walkervillebuskers.com, to view the countdown!
Location
Walkerville, Ontario
Walkerville, Ontario