Date
Saturday March 14th, 2015
Time
7:00pm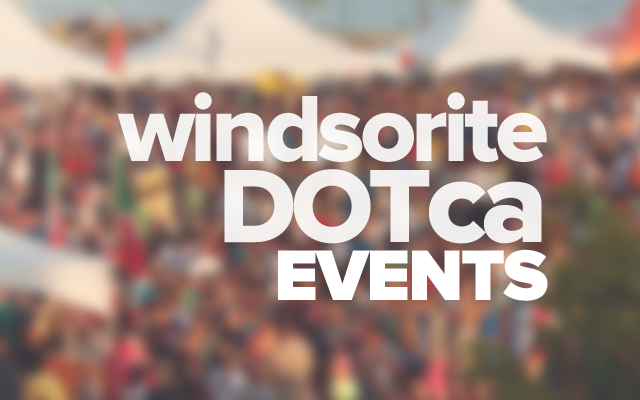 Walkerville Artists' Co-op in Old Walkerville turns one!! Come celebrate our first year of operation and join us for an evening of festivities Saturday March 14 from 7pm to 10pm. This year has flown by and we want to share it with you!
The co-op is home to 38 local, creative artists and authors. The store can be found at 1974 Wyandotte St E, just down from Devonshire Road. It is a gallery and retail space, which offers pottery, photography, paintings, sculpture, woodturning, fabric arts and jewelry for the public to purchase six days a week.
"We run our business as a co-op with each artist taking a turn running the shop, making sure a visitor always has access to one of the artists", says Chris Ford, founding member. "A co-op is the strongest form of running an arts business. It's very empowering and collaborative".
The Walkerville Artists Co-op is open Tuesday – Saturday 10-6, Sunday 12-4. The anniversary party begins at 7 p.m. Saturday March 14th and runs until 10pm. There will be live music while you browse and meet the artists who make the coop possible.
Join us March 14th to see what all the excitement is about.
Location
Walkerville Artists' Co-op
1974 Wyandotte Street east
Windsor, Ontario