Date
Friday October 17th, 2014
Time
6:00pm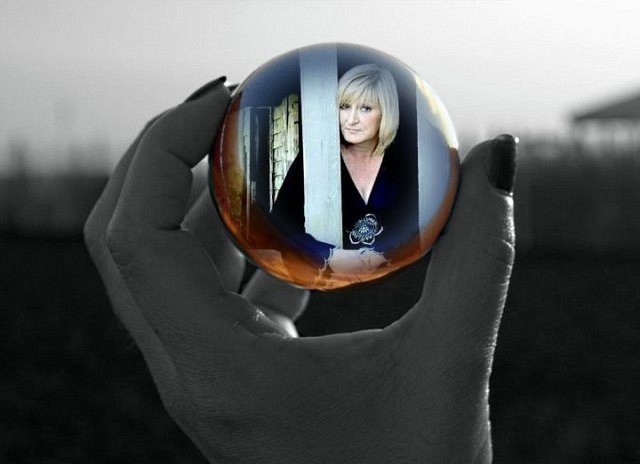 A unique event combining music and messages from the spirit side of life.
Join Spiritual Psychic Medium Tania Thomas with special guests "Fresh Breath" @[NjQyMTgzOTU5MjA4MTA3Omh0dHBcYS8vd3d3LmZyZXNoYnJlYXRoYmFuZC5jb20vRnJlc2hCcmVhdGhcYjIwMTIvV2VsY29tZS5odG1sOjo=:http://www.freshbreathband.com/FreshBreath_2012/Welcome.html]
for an evening intended to change the way you view life after death.
Comforting. Inspiring. Educational.
Tania is well known for her "shoot from the hip" reading style. Prepare to laugh and to cry.
With thanks to FM Lounge for their hospitality!
Tickets are 30.00 online at
@[NjQyMTgzOTU5MjA4MTA3Omh0dHBcYS8vd3d3LnZudmV2ZW50cy53ZWVibHkuY29tLzo6:www.vnvevents.weebly.com]
The intention is that all attending will leave feeling better than when they walked in.
** Although Tania does her best to connect to as many as possible, all attending are not guaranteed a reading**
Location
FM Lounge
156 Chatham Street West
Windsor, Ontario