Date
Wednesday February 11th, 2015
Time
11:00pm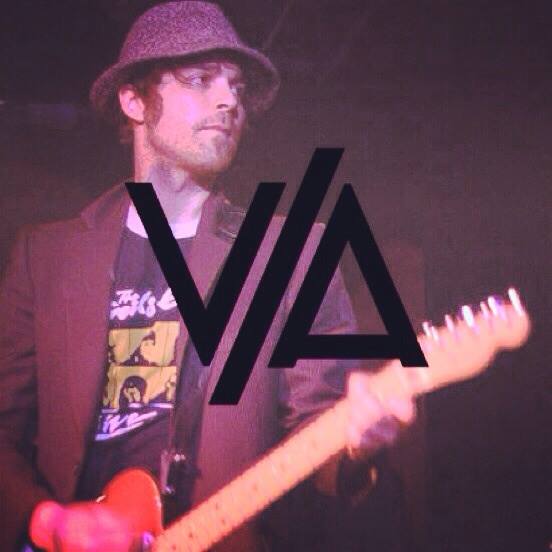 VICE AERIAL is the house band that plays Phog Lounge Wednesday nights starting at 11pm.
Rock and roll commands your attention as D. Von Dobsky , Adam Thomson and Josh Zalev rip it up. Other cast members sometimes include Mark Calcott and Alister Cameron.
They play Nick Cave, Tom Waits, Pink Floyd, Queens of the Stone Age, The Beatles, David Bowie, Elvis Costello, Hendrix, Radiohead, Roxy Music, The Rolling Stones, The Who and much more!
Location
Phog Lounge
157 University Avenue West
Windsor, Ontario