Date
Friday February 14th, 2014
Time
7:00pm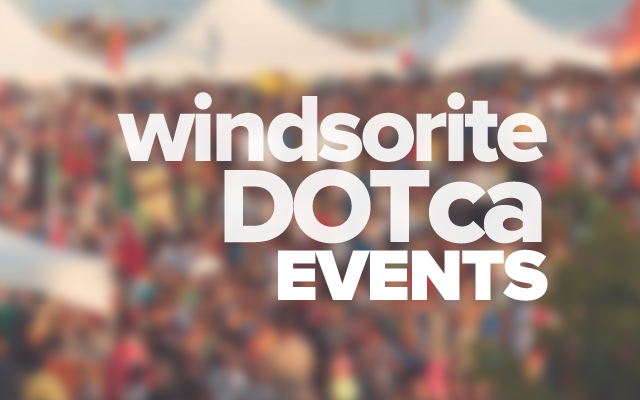 Couples are invited to attend "DATE NIGHT CHALLENGE" produced by Focus on the Family. This free event is for couples and will be held on Friday, Feb. 14th at 7 p.m. Desserts and coffee will be served following the event.
This DVD presentation features clean comedy, teaching and marriage insights, plus exclusive footage from premier Christian artists including Matthew West, Plumb, Sanctus Real and Laura Story!
Don't miss out! Email [email protected] or call the church at 519-945-5410 to reserve your spot.
Location
Riverside Baptist Church
8300 Little River Road
Windsor, Ontario