Date
Thursday March 9th, 2017
Time
8:00pm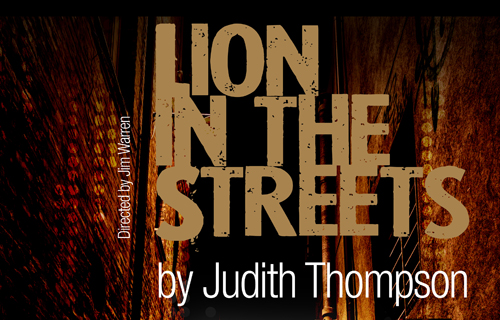 Powerful Drama. The ghost of a nine-year old Portuguese girl named Isobel wanders the neighbourhoods of Toronto in search of her murderer. As she watches over the living, she shares their darkest moments, and ultimately finds hope and forgiveness. In this powerful and surreal masterpiece by one of Canada's preeminent and celebrated playwrights, Thompson examines isolation, cruelty and the possibility of a moment of grace and redemption.
For mature audiences – Some may find the language and subject matter disturbing.
"Poetic, painful, powerful" – Spectator Tribune
PERFORMANCE DATES
March 3, 4, 5, 8, 9, 10, 11, 12, 2017
Wednesday through Saturday performances are at 8 p.m.
Saturday and Sunday matinees are at 2 p.m.
TICKETS
$19-22; $8 UWindsor students
Purchase online at www.UniversityPlayers.com or by phone 519-253-3000 ext. 2808
Hatch Studio Theatre is in the Jackman Dramatic Art Centre on the University of Windsor campus. Call if you need directions.
Location
Hatch Studio Theatre, Jackman Dramatic Art Centre
Wyandotte at Patricia
Windsor, Ontario