Date
Monday January 27th, 2014
Time
7:00pm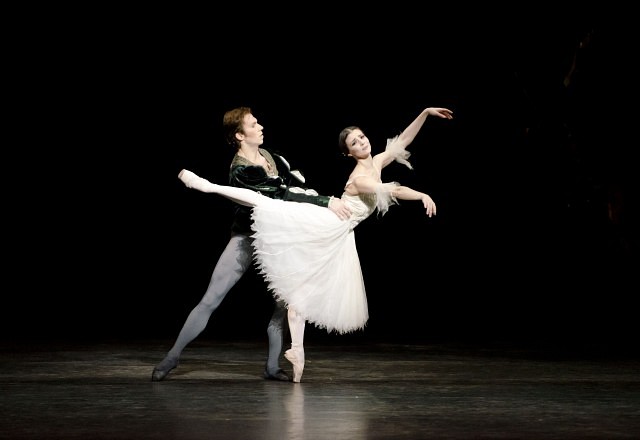 Think classical ballet is so 1841? This month, London's Royal Opera House sets out to prove just the opposite, using modern satellite technology to breathe fresh new life into one of ballet's most enduring love stories.
On January 27th, 2014, Giselle will broadcast from the famous Covent Garden stage of the Royal Opera House to cinemas across the globe, including select Cineplex theatres in Canada.
Ghostly waifs, love that transcends death, and heartbreaking betrayal, Giselle weaves together a seductive mix of human passions, supernatural forces, and the redemptive power of self-sacrificing love.
London's Royal Ballet, preeminent masters of classical ballet, will mount this stunning production as part of their 2014 dance season and broadcast LIVE to cinemas from the Royal Opera House on January 27th, 2014 at 7:00pm.International dance superstars Carlos Acosta and Natalia Osipova will perform the enigmatic lead roles, following rave reviews for their recent sold-out performances in The Royal Ballet's Romeo and Juliet.
Location
Cineplex Odeon Devonshire Mall Cinemas
3100 Howard Avenue
Windsor, Ontario