Date
Tuesday September 26th, 2017
Time
5:30pm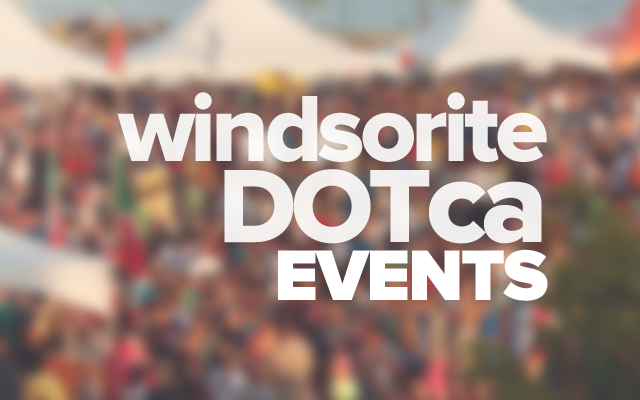 LIMIT: 20 (SEPTEMBER FALL Class Painting Posted in PHOTOS)
This is: Recreational painting and having fun with friends and family!
It is like having creativity catered to YOU!
NOTE: If you probably have never, ever painted except maybe in elementary school … then come and exercise your creative spirit and have fun with me and company. All supplies included. Bring a beverage (NO ALCOHOL) and a treat or two.
SAVE YOUR SPOT by registering ahead!
(To Get On the List): Email me: [email protected] with name(s) phone number
To Pay: Cash at door or e-transfer
Cost:$30 per person or come with a friend 2 for $50
If you do not register ahead and just show up, the cost will be $30 per person** And we could be full.
Location
3335 Woodward Blvd
Windsor, Ontario