Date
Sunday September 7th, 2014
Time
10:00am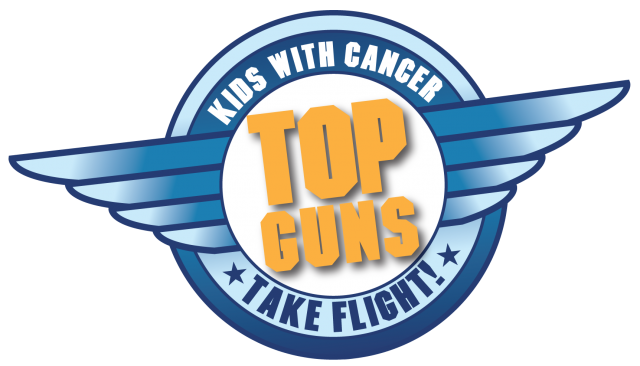 Top Guns Kids with Cancer Take Flight is a thrilling two day childhood cancer awareness event.
It joins the fight against childhood cancers by flying alongside a strong community of care providers to keep this cause on the radar!
Top Guns does this by tactically employing the sights, sounds and smells of military and civilian aviation to deliver fun, interactive and highly sensory events.
Top Guns Kids with Cancer Take Flight is taking place on September 6 at the Canadian Historical Aircraft Association at Windsor International Airport.
The event features dynamic aircraft displays, exhibits, pilots, a kids fun zone and much more. Guests also get to experience the thrill of flight with airplane and helicopter rides around the Windsor area.
Gates open at 10:00 am and close at 3:00 pm.
Keep up to date about the event, aircraft, activities and prices at: www.facebook.com/topgunskidswithcancertakeflight.com
Location
Canadian Historical Aircraft Association at Windsor Airport
2600 Airport Road
Windsor, Ontario