Date
Friday June 5th, 2015
Time
9:00pm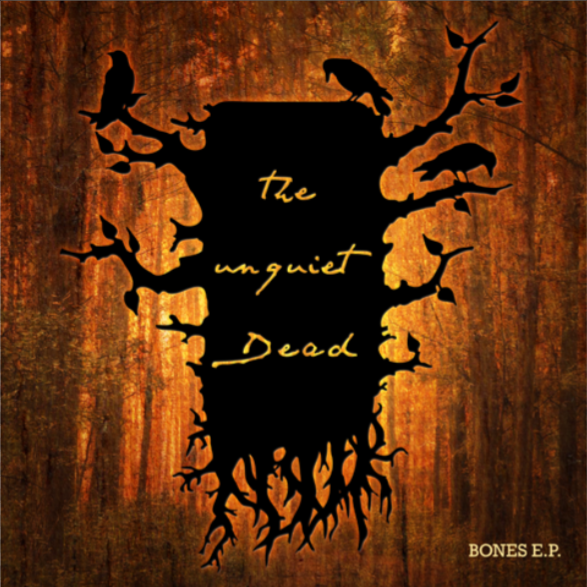 With help from the Arts, Culture and Heritage Fund from the City of Windsor, the long awaited release of The Unquiet Dead's new record is COMING.
The party on June 5th gives you the chance to get the new three-song EP release (BONES) leading up to their ten-song full length due to be released by the end of summer.
Years of Ernest will ALSO be releasing a two-song EP as a lead up to THIER full length record.
This one is worth planning for, and we all know it.
Location
Phog Lounge
157 University Avenue West
Windsor, Ontario