Date
Thursday April 6th, 2017
Time
7:00pm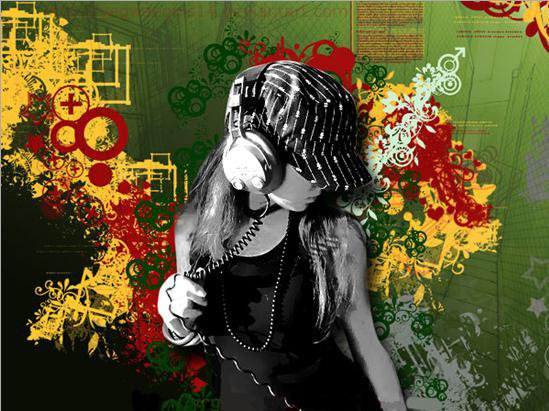 Windsor's New Underground Dance Show
Upcoming choreographers and dancers share the stage – for the first time – with industry choreographers and dance artists.
All proceeds from the event will go to the Napu Boychuk Recovery Fund.
https://www.facebook.com/HelpNapuDanceAgain/
Where: Old Walkerville Theatre
When: Thursday April 6, 2017
Time: 7:00pm
Ticket Price: $15.00 (tax incl.)
* Tickets will be on sale March 5, 2017 and available out of Dr. Disc Records. (471 Ouellette Ave. in downtown Windsor, Ontario)
ID is required at the door as liquor will be sold during the event on the main floor. The balcony will be open to audience members under 19 years of age.
Disclaimer: Choreographies may include mature content and language.
Location
Olde Walkerville Theatre
1564 Wyandotte Street East
Windsor, Ontario