Date
Wednesday June 11th, 2014
Time
6:30pm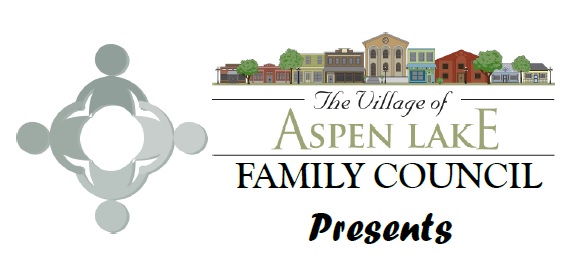 The Village of Aspen Lake
Our Families Helping Your Family
Questions and Answers, Agencies/Services, Music, Light Refreshments, Door Prizes, Raffles.
Free Admission
Representatives from Services & Community Service Agencies
Time: 6:30 – 8:00 pm
For more information contact Bruce at 519-946-2055 Ex 8043.
Sponsored by — Aspen Lake Family Council.
Location
The Village of Aspen Lake
9855 McHugh Street, Windsor, Ontario
Windsor, Ontario