Date
Sunday June 21st, 2015
Time
1:00pm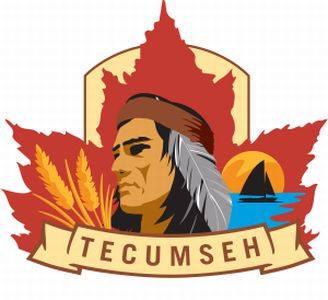 The Town of Tecumseh is proud to host a series of free community concerts. Come out and enjoy an exciting lineup of musical talent, artistic presentations and family entertainment.
Bring along a blanket or a lawn chair and enjoy an afternoon in the beautiful settings of the WFCU Square at Lakewood Park.
Performance By: Jeff Kearns
A flautist who, as Detroit Jazz Magazine put it, "makes the flute speak the urban language of soul" with a sound "you normally don't hear from flautists". The audience will enjoy a beautiful flute performance not only the smooth jazz listeners but also R&B music fans will enjoy his songs.
1pm to 3pm
Location
Lakewood Park
Riverside and Manning
Tecumseh, Ontario