Date
Saturday June 13th, 2015
Time
9:00am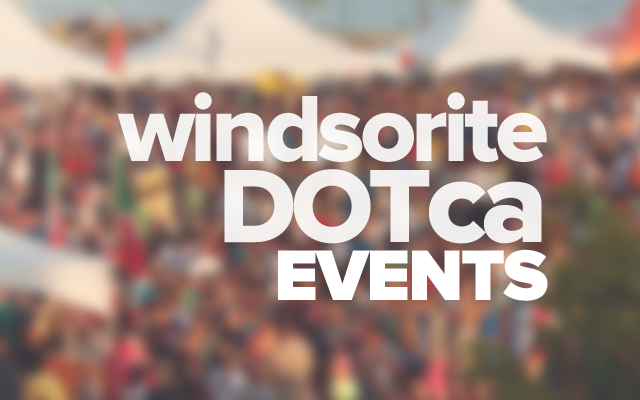 All proceeds from this massive yard sale go back to the youth leaders of our parish community to send them to summer camps and conferences.
Everything from books to furniture, from tea cups to sports equipment, and everything in between.
Come out to the church, from 9am to 6pm to show support for our young people!
Fantastic prices, and it doesn't hurt to just come and take a look!
Location
St. John the Baptist Church
225 Brock Street
Amherstburg, Ontario