Date
Saturday March 4th, 2017
Time
8:30am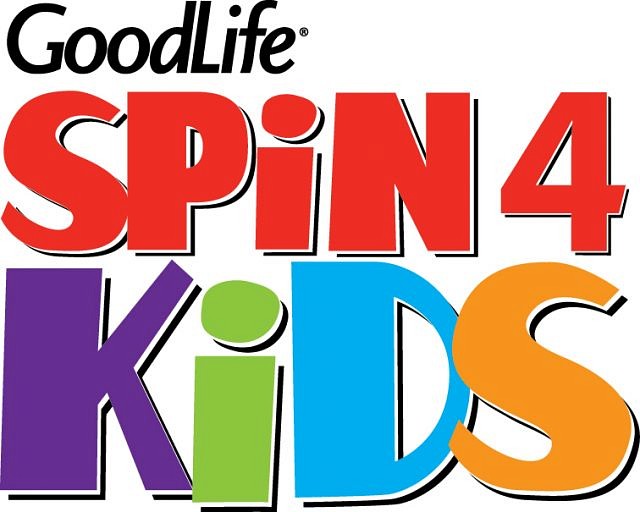 We are proud to bring Spin4Kids to Windsor Dougall! Please join us for our 6th annual spin, move and groove event to raise funds to support the GoodLife Kids Foundation. The GoodLife Kids Foundation supports programs in our community that get kids active, whether through our GoodLife4Kids School Coaches or our Grant Programs. Our goal this year is to raise $12, 500 to surpass last year's total of $10,000!
Schedule of Events:
Cycling:
8:30 – Vanessa, Brant, Stacey
9:30 – Karen and Rosemary
10:30 – Rene, Allison M, Josh
11:30 – Lindsey, Kyle E, Andrea
12:30 – Vanessa J and Crew
1:30 – Cora and Crew
Co-Ed Studio
9:30 – BodyCombat – Natalie, MichelleT and Kyle Cowley
11:30 – Zumba – Kim and Allison S
Yoga Studio
2:00 – Family Yoga with Carly
2:30 – Gentle Yoga with Carly
Individuals can register or can join a team! Register online at www.spin4kids.com today and start fundraising online. If you are unable to attend, please consider donating to the cause.
ogether, we can make a difference! :)
Location
Windsor Dougall GoodLife Fitness
3920 Dougall Avenue
Windsor, Ontario