Date
Saturday August 6th, 2016
Time
10:00am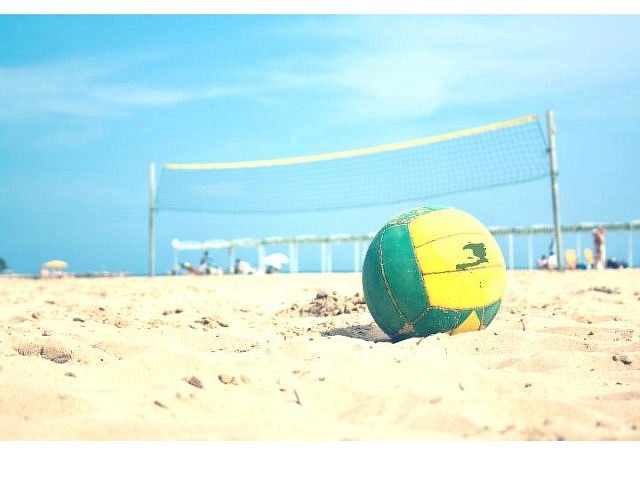 HEARTS TOGETHER FOR HAITI is looking for fun-loving people who want to have a blast at the HTFH ANNUAL VOLLEYBALL TOURNAMENT.
Who: People of all ages and all skill levels
When: August 6, 2016
Where: The Dominion House
Cost: $40.00 registration and $50 in pledges per person. All pledges are tax-deductible.
FIRST PRIZE to the highest pledging individual. SECOND PRIZE to the winning team. Live entertainment, door prizes, raffles, cash bar and food available for purchase.
Put your own team together or sign up individually
For more information or to register your team, email [email protected]
PLEASE HELP US SUPPORT THE POOR OF HAITI AND HAVE A LOT OF FUN AT THE SAME TIME!!!
Location
Dominion House Tavern (The DH)
3140 Sandwich Street
Windsor, Ontario