Date
Wednesday April 26th, 2017
Time
7:00pm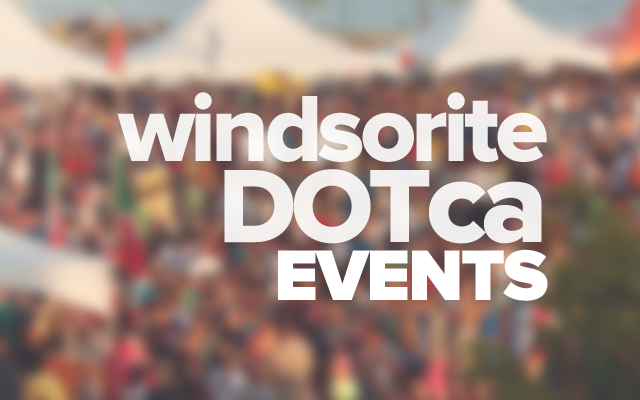 Add some new tools to your testing toolbelt with this beginner friendly introduction to behavior driven development and the Gherkin scripting language.
This talk provides an overview of how BDD connects user goals to human readable test scenarios. It also demonstrates how BDD can simplify test maintenance effort when requirements change frequently. The examples will feature C# and .Net but the concepts can be applied to any language.
This talk will be followed by Lightening Talks. Got something to share in 5 minutes or less?
Hackforge is a technology non-profit located in the heart of downtown Windsor. Check us out for tech events for professionals, beginners, and hobbyists.
Location
Hackforge
255 Ouellette
Windsor, Ontario