Date
Saturday April 25th, 2015
Time
7:00pm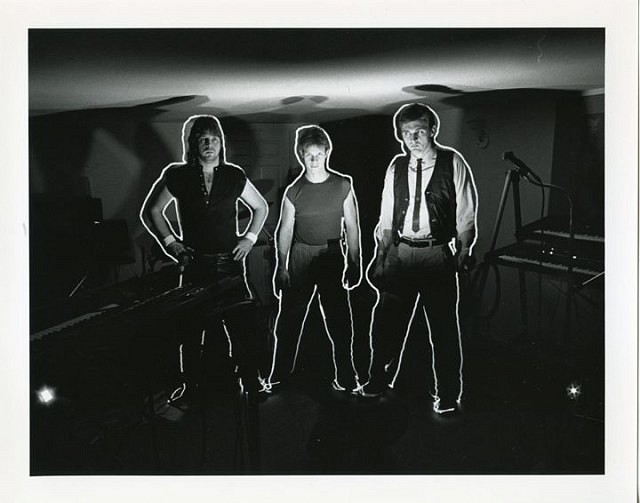 On Saturday, April 25th, local pioneers of the live music scene present an 80s throwback synth/pop and rock spectacle at Venue Music Hall.
From 1978 to 1985, Sample and Hold performed nationally, pushing the tech boundaries of the late 70s and 80s sound of synthesized funk and techno-pop across Canada.
The Fact, termed a punk/wave band are headlining the night with a more aggressive rock sound.
All performers will be presenting originals and b-side cover songs throughout the night.
With the expansive sound and production capability at Venue, you'll be moved into the future while experiencing some of the best of what Windsor's past performers have to offer…again.
Location
Venue Music Hall
255 Ouellette Avenue
Windsor, Ontario