Date
Saturday August 19th, 2017
Time
10:00am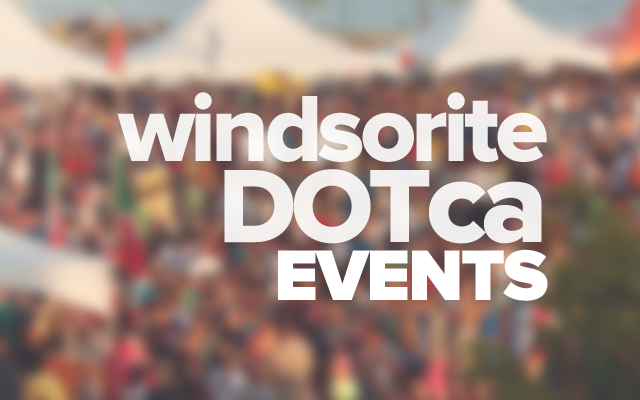 Sacrifice & Courage: The Dieppe Raid Remembered August 19 – December 31, 2017 / Regular Museum Hours
Chimczuk Museum, 401 Riverside Drive W
General Admission $5.00 (Family Rate of $15.00), Free to Museum Members and Museum Volunteer Group. This exhibit will mark the 75th anniversary of the Dieppe Raid which took place on August 19th, 1942. The raid was the only large scale assault on the coast of German occupied France prior to the allied landings in Normandy in June 1944. Visit the Chimczuk Museum to learn more about the role Canadian soldiers played in this historic event.
Location
Chimczuk Museum
401 Riverside Drive West
Windsor, Ontario