Date
Saturday October 26th, 2013
Time
8:00pm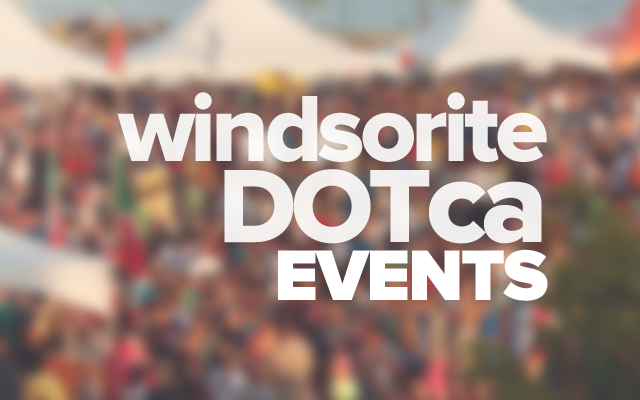 This is the event you have all been waiting for. Gather your forces. Campus wide greatness. Pure darkness. Glowsitck madness. Come out and join the R2EP gang for a fun night filled with games, icebreakers and awesome team challenges. The event will be campus wide and it will be of epic proportions.
Come out. Gather your troops. Be prepared for poverty kicking awesomeness !
Warning – this event may cause you to want to raise more money and sign up for the run. We apologize in advance.
Entry is free for runners registered on www.r2ep.ca under the windsor 5k event, and by donation for others wanting to participate.
Location
University of Windsor; CAW Student Centre
401 Sunset Avenue
Windsor, Ontario