Date
Saturday June 11th, 2016
Time
8:00am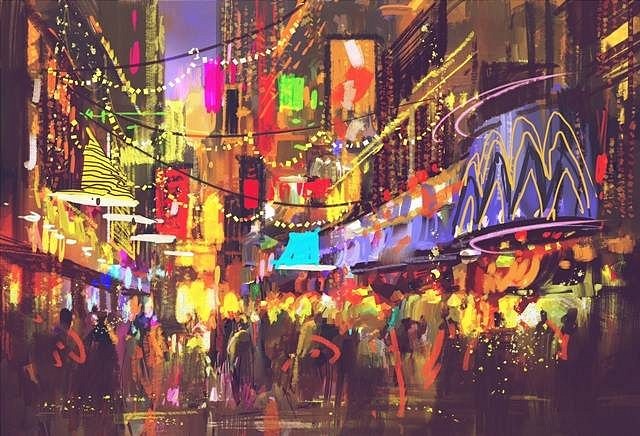 The Congress for the New Urbanism (CNU) will host a Road Diet on Riverside Drive between Ouellette Avenue and Goyeau Street on June 11.
The purpose of the Road Diet is to temporarily reduce the width of the roadway in order to increase the efficiency of the traffic flow.
The event will commence at 8:00am and run until 2:00pm.
Location
Riverside Drive
Riverside Drive East
Windsor, Ontario