Date
Sunday June 21st, 2015
Time
9:00am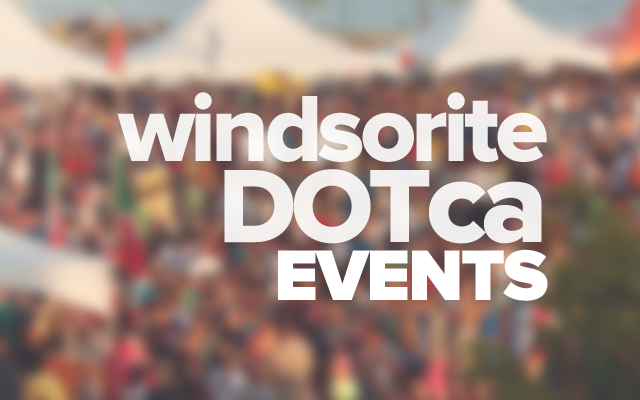 Ride Don't Hide is a community bike ride hosted by the Canadian Mental Health Association (CMHA), with the goal to raise awareness and help break the stigma surrounding mental health while raising essential funds to support mental health programs. CMHA rides will be hosted in four provinces in over 30 communities with the aim to engage over 6,000 participants and raise $1,000,000.
The Windsor-Essex Ride offers 10, 20 and 50 km routes.
Funds raised in Windsor-Essex stay in this community to support the Bereavement program. This minimally funded program, provides important counselling to over 600 adults and children annually dealing with the loss of a loved one.
Visit www.ridedonthide.com to register today.
Location
Windsor Essex Children's Aid Society Parking lot
1671 Riverside Drive East
Windsor, Ontario