Date
Tuesday November 11th, 2014
Time
12:00pm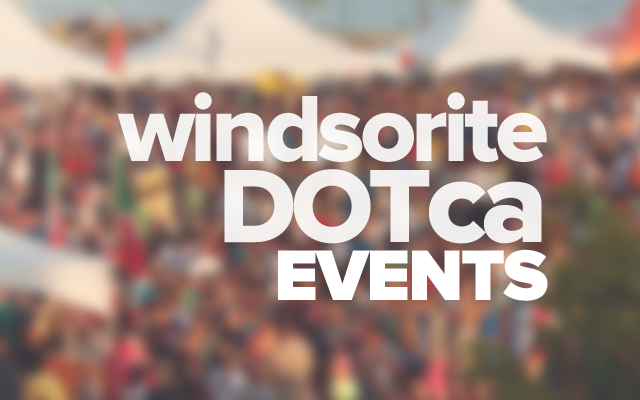 This year, we mark the hundredth anniversary of the start of the First World War. Beginning on Remembrance Day, the Black Museum will present "Remembering Local Heroes: Black Involvement in the First World War", a temporary exhibit highlighting ongoing research.
Visit the Museum's second floor to learn more about the No. 2 Construction Battalion, the all Black unit created in 1916 with headquarters in Pictou, NS.
The research on display will focus on local African Canadian enlistees (ranging from Windsor-London, Ontario).
Visit us between November 11th and December 14th to view the exhibit and learn more about this important story. This is a temporary exhibit, so make sure you don't miss it! Exhibit is included with the purchase of regular admission to the Museum.
For more information: 519-736-5433, or [email protected] The Black Museum is located at 277 King St. in Amherstburg, Ontario. Hours of operation are Tuesday-Friday from 12-5, and Saturday-Sunday from 1-5.
Location
The Black Museum
277 King st
Amherstburg, Ontario