Date
Saturday March 19th, 2016
Time
See Description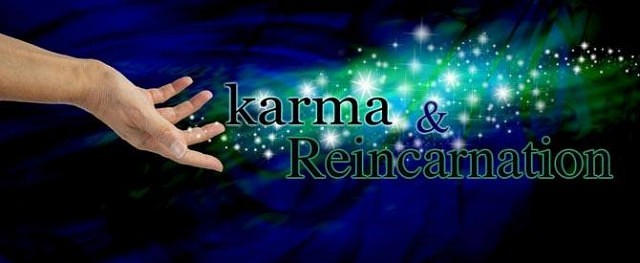 Reincarnation-Who were you.
This one-day workshop explores the possibilities of Karma and Karmic ramifications. Why bad things can happen to good people and why are you the way you are. We spend half the day talking about Reincarnation and Karma and in the second half I put all the students under regressive Hypnosis and have them remember 3 of their past-lives.
Dan has been doing this for over 40 years and is very experienced. If anyone has any questions, they can contact Mystical Mae Moon or Dan directly via email: [email protected]
Students should wear loose fitting clothes and bring a blanket and a pillow for the afternoon.
This goes from 10am until 5pm. There will be a one hour break for lunch.
Fee $90 for the whole day.
Reserve at Mystical Mae Moon in advance.
Location
Mystical Mae Moon
1666 Tecumseh Road East
Windsor, Ontario