Date
Friday August 15th, 2014
Time
7:00am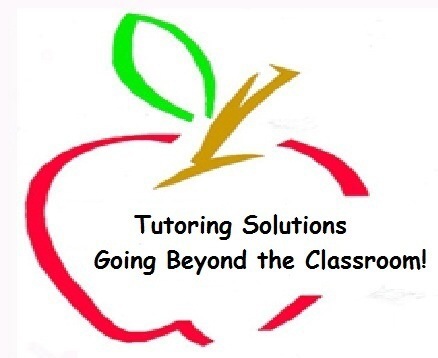 Tutoring Solutions' has been in operation since 2009. The homework program for the 2014/2015 school year is not more affordable and accessible than ever!
The program is being held in LaSalle, Tecumseh, East and West Windsor locations (4 locations total) Monday through Thursday 4pm-7pm. We are offering French Immersion and English homework help from teachers with classroom experience.
Reserve your spot today to make this school year your child's best!
Location
Tutoring Solutions
Windsor
Windsor, Ontario