Date
Sunday November 24th, 2013
Time
3:00pm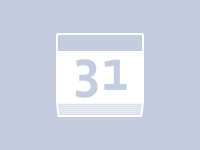 Hello Everyone,
In memory of Randy we are going to put on a fundraiser at the Bull and Barrel. Tickets are $25 and that includes a pasta dinner buffet style. There will be prizes to be won in the silent auction and we will be offering $5 bull rides. All of the proceeds will be going towards a Hockey Tournament that will be thrown at a later date and also to the Brain Aneurysm Foundation.
For any additional information or ticket sales please contact
Brittany Wills at 519-566-1280 or Kaitlynn Walton at 519-995-0229.
Hope to see everyone there. This is for a great cause!
Location
The Bull n' Barrel
670 Ouellette Avenue
Windsor, Ontario