Date
Friday January 1st, 2016
Time
8:00pm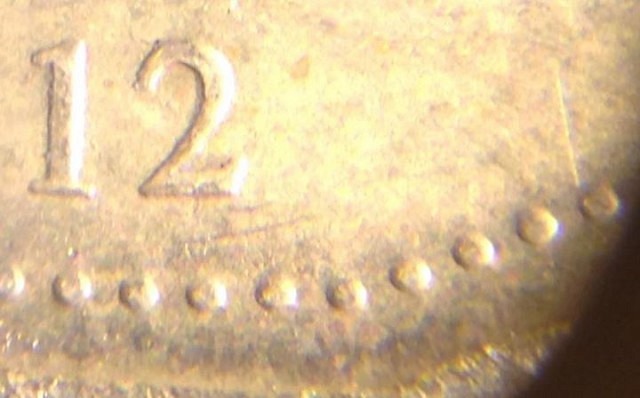 Phog's Anniversary almost never falls on a weekend.
This year…we aren't wasting January 1st, as it falls on a Friday night.
Part One of "Phog Turns 12" is unique because our typical anniversary party has no entertainment..
For this Friday celebration, we are going to supply a full backline of drums, guitars, bass amp, guitar amps, and more…because we want our musician friends to PLAY MUSIC for one of our anniversary nights.
James O-L will facilitate the OPEN MIC (full-bands encouraged)…but we need bands who are interested in playing to contact us at [email protected] so we can schedule you to play approximately 3-5 songs that night.
So…do you want to play Phog's anniversary party?
Location
Phog Lounge
157 University Avenue West
Windsor, Ontario