Date
Saturday August 13th, 2016
Time
11:00am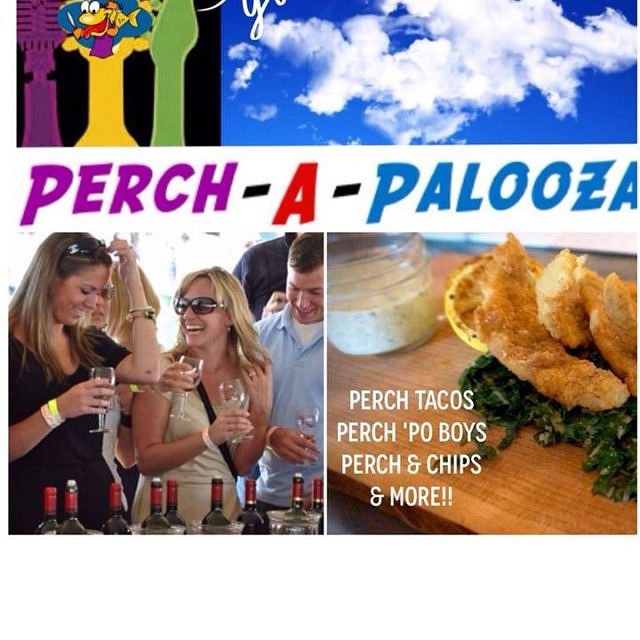 Our second annual wine, music and food festival starring Viewpointe's famous Lake Erie Perch.
We've planned another amazing afternoon, with fabulous entertainment, a great seasonal menu, and of course ~ fresh from the docks ~ Lake Erie Perch!!
Take a guided vineyard tour, relax & spend time tasting a full selection of our award winning vintages or Viewpointe Sangria.
Menu Sneak Peek …..Perch Tacos, Perch Po'Boys, Perch Kabobs and Old Fashioned Perch 'n Chips!
We will also be offering a selection of our local favourites to choose from.
Menu items: all food & wine tickets are $5 each!
Ticket Information:
Saturday, August 13th, 2016
Adults $10.
Includes a wine glass and glass of Sangria
Additional Wine available by-the-glass
Location
Viewpointe Estate Winery
151 County Rd 50 East
Harrow, Ontario