Date
Wednesday June 4th, 2014
Time
4:30pm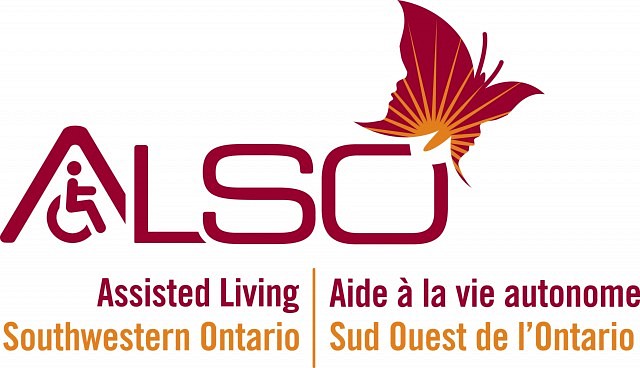 Please join us WEDNESDAY JUNE 4th from 4:30pm-7:30pm at the Caboto Club
Assisted Living Southwestern Ontario will be hosting this month's Charity Pasta Night. Proceeds will go to the Social Recreation program which plans and sponsors recreational outings for individuals with physical disabilities and those with acquired brain injuries.
Adults: $9 Seniors $8 Take Out$10
Children 5-12 yrs $6 Children under 5 free.
There will also be a Raffle table, 50/50 draw and
home-baked desserts available for sale.
By coming out and enjoying an evening with Assisted Living Southwestern Ontario on Wednesday June 4th you will also be helping 11 other charities as all the proceeds are equally shared – what a great way to help your community!
Location
Giovanni Caboto Club
2175 Parent Avenue
Windsor, Ontario