Date
Saturday February 18th, 2017
Time
5:00pm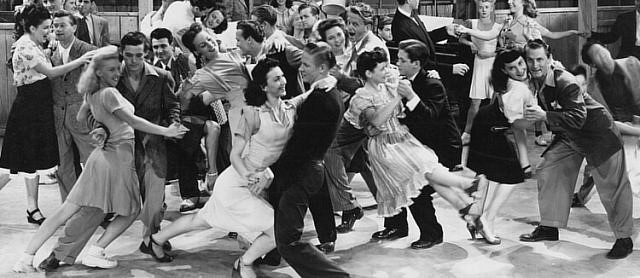 Ready to test your investigative skills?
Join us as we journey back to the 1950's and discover the Mystery of the Murder at the Sock Hop
Enjoy a lovely Chicken and Pasta Dinner while working out your clues—are you sitting next to a Murderer? Don't forget to wear your favourite Poodle Skirt!
Tickets are $30 pp – call for tickets 519-776-6909
This is a Michelle Mainwaring production.
Location
Canadian Transportation Museum & Heritage Village
6155 Arner Townline
Kingsville, Ontario