Date
Tuesday March 28th, 2017
Time
4:30pm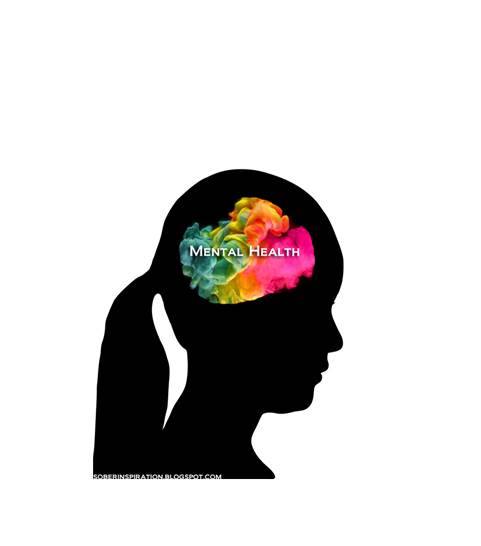 Women's Economic Forum invites you to join us on March 28th at 5:30pm where we will dive into Mental Health!
Ann-Marie Simpson B.A (hons), M.S.W, C.A.C.C.F, A.D.R. is a Registered Social Worker with 19 years of experience specializing in adult and youth mental health and addictions, homelessness, crisis supports, community supports and dual diagnosis. Ann-Marie is a passionate advocate for social justice who strives to empower and educate her community.
My very first exposure to individuals experiencing mental illness came when I witnessed the homelessness and despair of individuals living on the streets in the Caribbean as well as hearing first hand of their treatment at the island's only Mental Health Institution. In 2000 I began working in Detroit, Michigan with youths who became involved with in the judicial system, later returning to Windsor, Ontario to work at a Mental Health Organization where I worked in Court Support Services, Supervised the Homelessness Program and later Managed the Mental Health and Addictions Therapy Team, Crisis Response Team, Vocational Services and Housing Program.
My belief is that achieving optimal Mental Health is within reach for each of us. However, this is an individual and specific path/journey. I also believe that in addition to achieving and maintaining our own Mental Health, that we should be good citizens and ambassadors in helping others (family, friends, co-workers) attain their Mental Health.
Come out and join us on Tuesday and become more informed and educated about Mental Health and Mental Illness. Education and Information will provide you with tools to recognize when others such as your family, friends, co-workers and neighbours are well and when they are not themselves and what you can do to intervene. She will answer the following questions:
• What is Mental Health?
• What is Mental illness?
• Types Mental illnesses (anxiety, depression, OCD).
• Substance Use and Mental Illness.
• Addressing the Stigma of Mental illness.
• How to Seek and get help (Community Resources).
Registration and Networking begins at 5:30 p.m., Dinner at 6:30 pm, Speaker at 7:30 pm. Deadline for reservations is 6pm Sunday, March 28th, 2017. Must be a WEF Member to purchase the discounted tickets for $29. Guest tickets are $37.
Location
Spago South Windsor
3850 Dougall Avenue at Cabana Rd.
Windsor, Ontario