Date
Friday May 9th, 2014
Time
6:00pm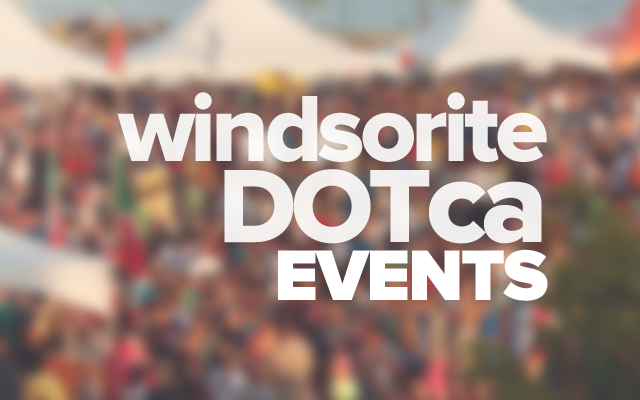 Hello Windsor!
Please come support Operation Smile, a charity I am fundraising for as a part of the Miss Universe Canada pageant, this charity provides free surgeries to repair cleft lip, cleft palate and other facial deformities for children around the globe.
Spend your Friday night listening to local musicians at RJ Wrigley's a locally owned restaurant on the beautiful Riverside drive. There will be raffle prizes, and a special Miss Universe Canada drink that you can purchase to support the great cause.
Take a night off, and go out for dinner and a few drinks, I promise you these musicians are very talented, and I cannot wait for everyone to hear them.
The event will begin at 6pm, and tickets are only $5!
I will be posting an artist/ band each day so that you can all get a sneak peek of the stars Windsor has to offer.
Thank-you so much! Please don't hesitate to ask me any questions.
Location
RJ Wrigley's
1521 Riverside West
Windsor, Ontario