Date
Saturday February 28th, 2015
Time
5:30pm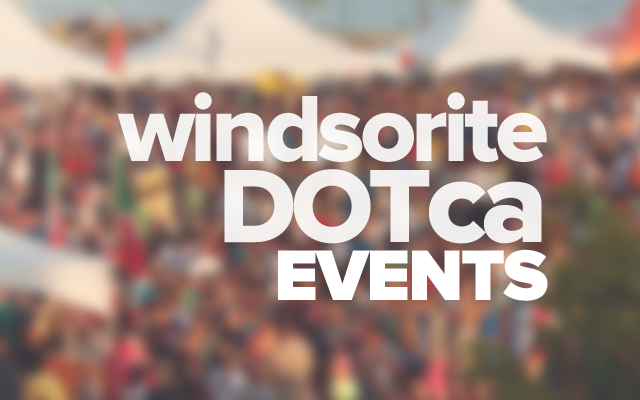 In 1945, Canadian forces marched into Holland through several humanitarian missions and delivered life-saving aid supplies to thousand of families dying from disease and starvation. Generations later, Dutch families continue to honour our Canadian troops for restoring hope to their war-shattered country – forging deep-rooted bonds of friendship between two nations.
In May 2015, Canadians will return to Dutch soil once again to be greeted and welcomed by thousand of Dutch families during the 70th anniversary of the Liberation of Holland. From Essex County, the Sun Parlour Pipes and Drums will be playing a major role during the 2015 Liberation celebrations as they honour bravery and service and; remember our fallen at Canadian War Cemeteries throughout Eastern, Holland.
The public is cordially invited to attend a family-centered dinner and "Highland" benefit performance with the 'skirl of the pipes' Saturday February 28, 2015 at the Royal Canadian Legion (Branch 201) – 103 Talbot Street North, Essex, Ontario.
The generosity of our community will enable the Sun Parlour Pipes and Drums to return to a grateful Dutch nation to pay tribute to our Canadian fallen in commemoration of sacrifice made in the name of … freedom and liberty.
Bryon Knight, Pipe Major
Sun Parlour Pipes and Drums
(519) 733-2185
Location
Royal Canadian Legion (Branch 201)
103 Talbot Street, North
Essex, Ontario