Date
Sunday August 17th, 2014
Time
2:00pm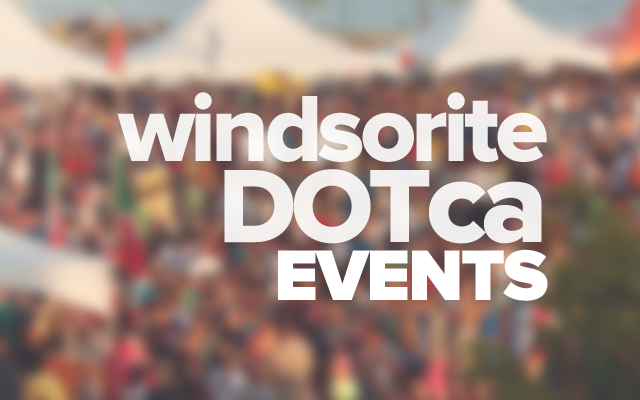 Windsor Feminist Theatre & Colio Estate Winery Proudly Present
Letters to My Mother: A Memoir
Please join us as we celebrate the resiliency of the human spirit.
Written and performed by Cindy Lee Kok
Directed by: Joey Ouellette
Music Composed and Performed by: Trevor Malcolm
in association with the Canadian Mental Health Association
The play will be performed in the Carlo Negri Pavilion on the grounds of Colio Estate Winery. A sparkling reception will follow.
Reserve tickets in advance for $15 pp or at the door for $20pp
For tickets call: 519.738.2241, 1.800.265.1322 or 519.738.4083 email: [email protected] or [email protected]
Location
Colio Estate Winery
1 Colio Drive
Harrow, Ontario