Date
Thursday March 31st, 2016
Time
5:30pm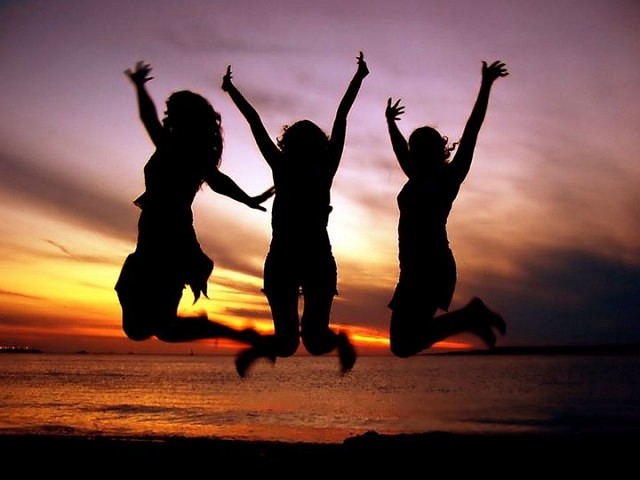 Ladies LIFT Series: Pelee Island Winery
Time: 6:30pm-8:30pm
Tickets: $20.00 ($25.00 at the door)
Click here to purchase your tickets!
To those of you that are new, we are a group that meets once a month in the fall and winter showcasing attractions in Essex County and brings together the most incredibly inspiring local leaders in business and in our community to connect, learn, laugh, enjoy some spirits and generally enjoy each other's company and energy. This series is for women of all ages, occupations and industries that want to attend.
Come join this community of positive like-minded motivated women for an evening of networking, inspiration, laughs and some wine of course!
MEET OUR GUEST SPEAKER: SUE RICE- The Radiant Alchemist
Sue Rice is her soul's advocate.
An opportunity maker and social harmonist. An environmental beautification specialist and a play-real poster child.
She is a celiac disease warrior, long boarder, and tambourine player. She is a vintage collector struggling with the lure of minimalism. Sue makes a living as a freelance writer, co-host of Nutritious and Delicious on TV Cogeco Windsor and as a Marketing Maven with Ian Murray Insurance and Financial Services.
"Being yourself in this world is not a selfish act. It's your only responsibility and it's the most generous thing you can do."
As The Radiant Alchemist, Sue believes when we shine our light as bright as we can, it helps others see the way to get boogying on their own path. Sue will talk about how her life has transformed in the past two years since she last shared with L.I.F.T. From following her dreams and creating The Radiant Alchemist, to testing her boundaries, and sharing some practical wisdom and lessons learned along the way.
Sue is back by popular demand, we are excited to hear her inspiration, hope you can join us!
Location
Pelee Island Winery
455 Seacliff Drive
Kingsville, Ontario