Date
Wednesday May 14th, 2014
Time
5:30pm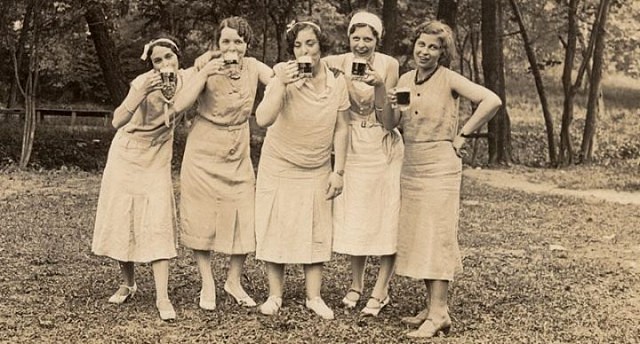 A three part series devoted to ladies who are new to craft beer and interested in learning more. Resident beer enthusiast Crystal Van Lare will cover the different styles of beer, how to taste and what to look for in a quality craft brew.
Beer 1.0 – Wed May 14th 6:30-8pm. Taste your way through the Ontario craft beer scene learning the terminology and tasting notes of many local breweries. (light appetizers will be served with 6 different beer tastings)
Beer 2.0 – Wed May 28th at 630p-8p. This class will focus on food pairings and craft beer. Rino, will whip up some perfect menu pairings with our craft beer tastings which will help you plan your own beer and menu pairings at home.
Cost: $30/class – Ladies who sign up for both Beer 1.0 and 2.0 will receive Beer 3.0 FREE!
Beer 3.0 – Wed June 11th at 6pm. Join us at Walkerville Brewery for a tour, overview of the brewing process and a tasting of their line-up.
Location
Rino's Kitchen & Ale House
131 Elliott St West
Windsor, Ontario