Date
Monday August 4th, 2014
Time
9:00am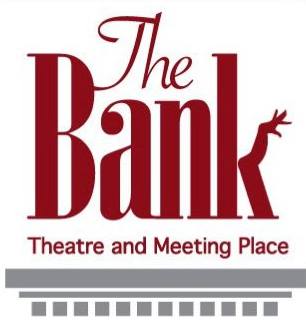 The Bank Theatre and Meeting Place will hold a fun-filled Kid's Dance Camp August 4th through August 8th from 9:00 a.m. to 11:30 a.m. each day. Kid's will be led in hip hop and circle dance. Activities will include stretching, rhythm, movement, dance steps, and dance routines.
The cost of the camp is $75.00 per child. Family rates are available.
To register, please call 519-839-4347 or 519-326-8805.
Location
The Bank Theatre and Meeting Place
10 Erie Street South
Leamington, Ontario