Date
Sunday September 25th, 2016
Time
8:30am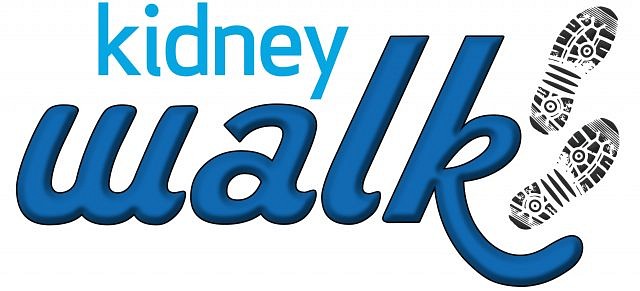 This year's annual Kidney Walk will place on Sunday, September 25 at the Leamington Kinsmen Recreation Complex. As always, this event is open to all ages, making it a welcoming environment for all to enjoy. Registration begins at 8:30am and the Walk begins at 10:00am. There will be plenty of children's entertainment, including character visits and a complimentary Mad Science presentation. Following the Kidney Walk, all will enjoy a pizza lunch, fresh fruits and vegetables and prizes will be awarded to the top fundraisers and the top fundraising teams. After the Walk, why not head on over down the road to Colasanti's for the annual Apple Fest and make it a true family fun day!
Raise $75 and receive a coupon for one free large, three-topping pizza from Dominos! Raise $125 or more and receive two of these coupons! Dominos is also matching the top TWO fundraising teams' total donations!
We would love to have you participate! Did you know that The Kidney Foundation has invested over $10 million in Ontario based kidney research since 2010? We fund research and so much more to help people living with kidney disease. All of our fundraising efforts really add up.
Can't walk or won't be in town that weekend? Don't worry! We have a virtual walk you can participate in as well. Walk or ride wherever you may be at any time during the months of September and October. Go to www.kidneywalk.ca, click on Walk Locations and 'Walk Anywhere' for more information.
If you have any further questions or need help registering, please contact Erika at [email protected] or 519-977-9211. We really hope to see you out this year!
Location
Kinsmen Recreation Complex
249 Sherk Street
Leamington, Ontario