Date
Sunday October 25th, 2015
Time
11:00am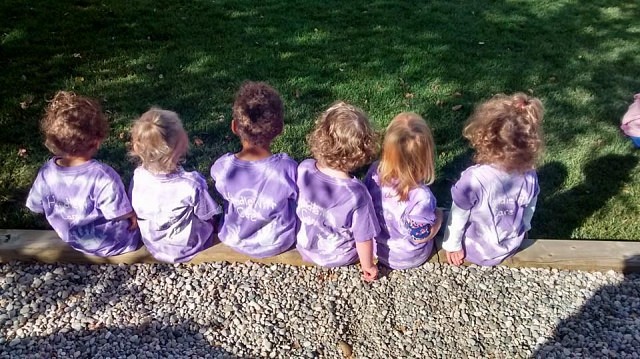 The Home Childcare Providers' Network will be hosting a free family friendly event in honor of October's Child Abuse Prevention month!
There will be activities for children to celebrate "Purple for Prevention" and a puppet show by Kids on The Block.
Recommended ages 1-6 but all children and their parents are welcome!
The event will take place from 110am to 12pm.
For more information on the event or The Home Childcare Providers' Network please visit www.hcpnwindsor.weebly.com
Location
Optimist Community Centre
1075 Ypres Avenue
Windsor, Ontario