Date
Friday April 25th, 2014
Time
4:30pm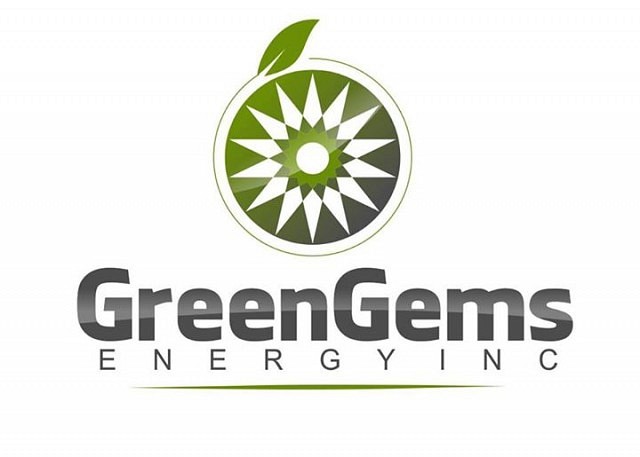 Are you looking to earn more money?
We are looking to build a team of individuals to work their own hours and help our community combat the increased cost of electricity.
We work with all green technologies including but not limited to LED Lighting, Solar, HVAC and Waste Heat Recovery Systems all designed to be affordable and financially beneficial to the end user.
For example, we can reduce your lighting expense for your home/business by up to 80% using LED lighting. Reduce heating and cooling costs by up to 26%. Be paid on a solar system $.395 per kwh produced which on a typical 10kW system for a home is an additional $500 for their pocket.
We are always looking to advance society as we move into the future by only using technologies that make sense to implement.
Financing options are available and your compensation is above industry standards.
Look forward to speaking with you on Friday.
Location
720 Ouellette Avenue
Windsor, Ontario