Date
Tuesday November 11th, 2014
Time
12:00pm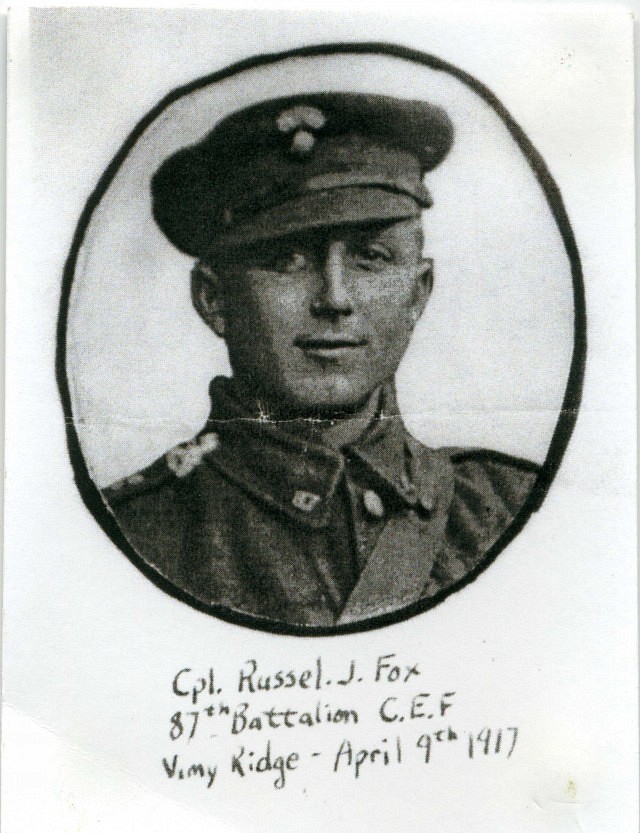 Join us Remembrance Day, Tuesday November 11, 2014
For a Final Viewing of the Great War Centenary Exhibit.
This is your last chance to view artifacts dug from the Battles of the Somme, Ypres, Vimy Ridge, and Verdun. and uniforms worn by our Canadian Boys.
The Park House Museum will open its doors following the ceremony at the Amherstburg cenotaph.
Admission is FREE beginning at 12:00 pm until 3:00 pm when the exhibit will close permanently.
We Will Remember Them.
Location
Park House Museum
214 Dalhousie Street
Amherstburg, Ontario