Date
Wednesday March 1st, 2017
Time
9:00am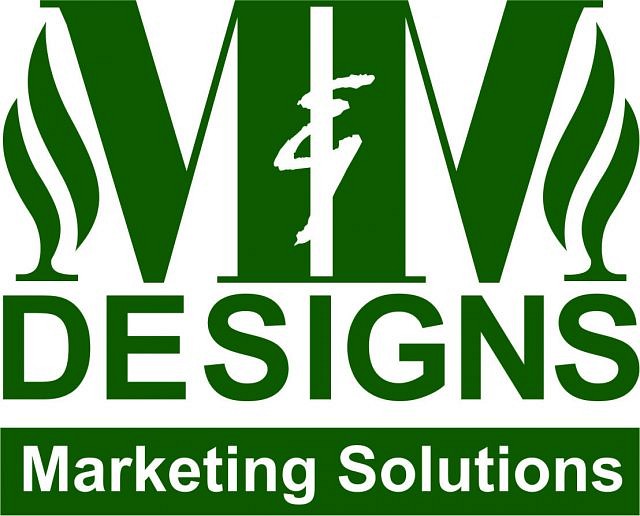 We are having a grand opening on March 1 (9am-7pm) to invite businesses and the public to come see our showroom. Come join us in the celebration for your chance to win a Business 1000 Promo Package along with great giveaways and prizes. We will also be selling overstock blank apparels at unbelievable prices. Golf shirts are $5 and T-shirts are only $2 each!!!!
At M & M Designs we have everything you need to promote yourself or your business. We offer screenprinting, embroidery, promotional products, signage, print and packaging in addition to creative and intelligent marketing solutions.
To guarantee your thank you gift bag for attending please send us an email at [email protected] to register for the event.
Location
M & M Designs
3395 Howard Ave Unit 11
Windsor, Ontario