Date
Friday October 18th, 2013
Time
4:30pm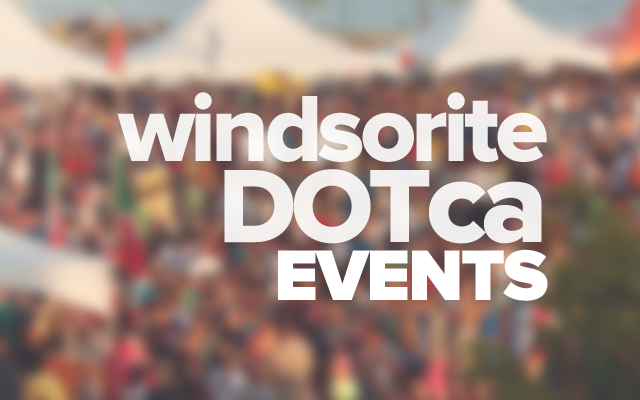 Come help girls from across Essex County learn self-reliance and entrepreneurship as they continue their fundraising efforts with their second event, a fish fry this Friday, October 18th at the Knights of Columbus Hall, 190 Richmond St. in Amherstburg.
From 4:30pm until 6:30pm, the girls will be selling fish and chicken dinners.
1 piece fish dinner for $6
2 piece fish dinner for $9
3 piece chicken dinner for $6
Children's sized fish and chicken dinners for $5
Proceeds will go towards the girls' trip to the Yukon and Alaska in the summer of 2015. This once in a life-time trip will teach the girls about the importance of environmental stewardship, respect for aboriginal cultures, and appreciation for the wildlife unique to North America's tundra.
Please help support 23 very special girls as they get closer to their fundraising goals.
For more information, please call
Cathy Robertson at 519-736-4579 or email: [email protected]
Or
Mary Mertens at 519-736-4006 or email: [email protected]
Thank you very much for your support.
Location
Knights of Columbus Hall
190 Richmond Street
Amherstburg, Ontario